Lake Glass and Mirror can enhance rooms in your home without the expense and disruption of a complete remodel.
Glass and mirrors are powerful decorating elements that can make your home more functional and appealing while reflecting your unique style.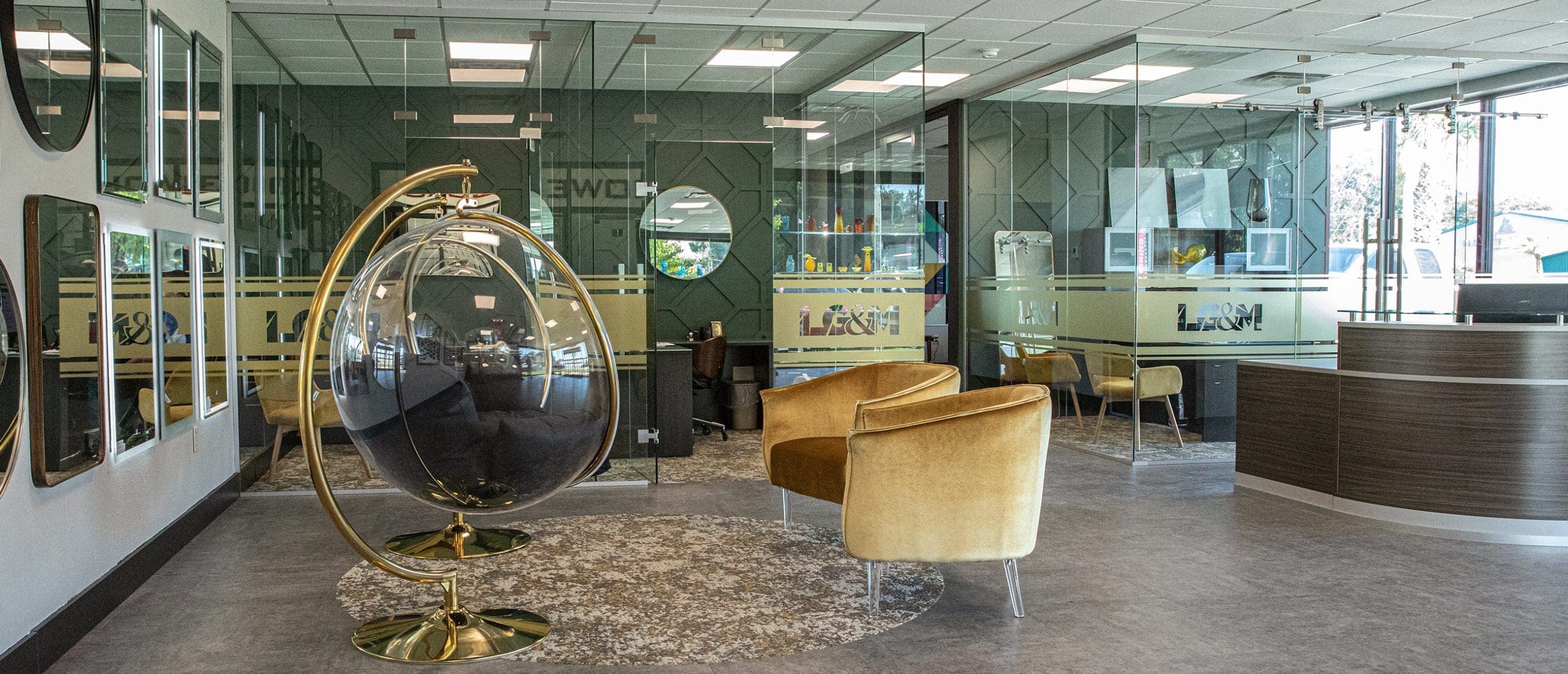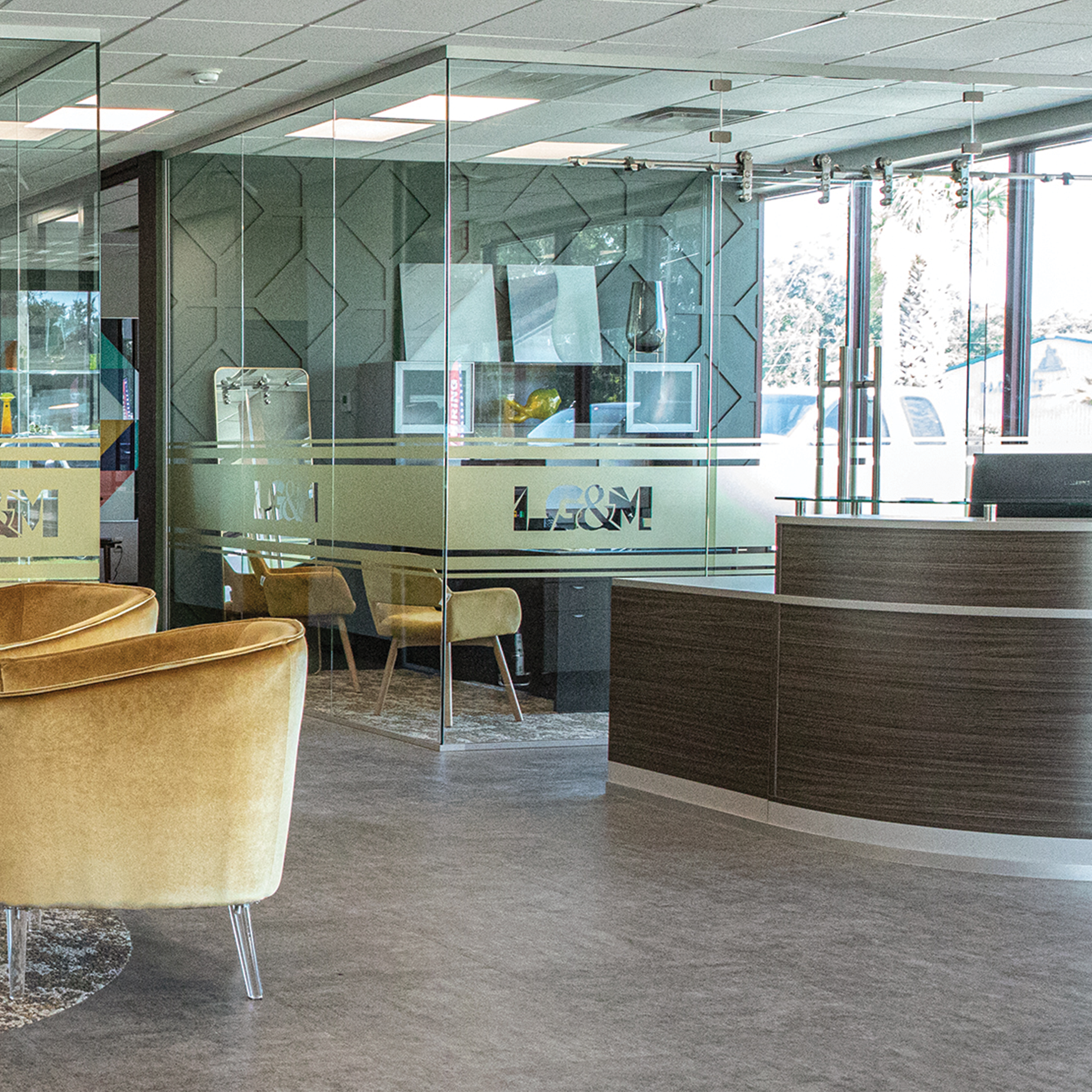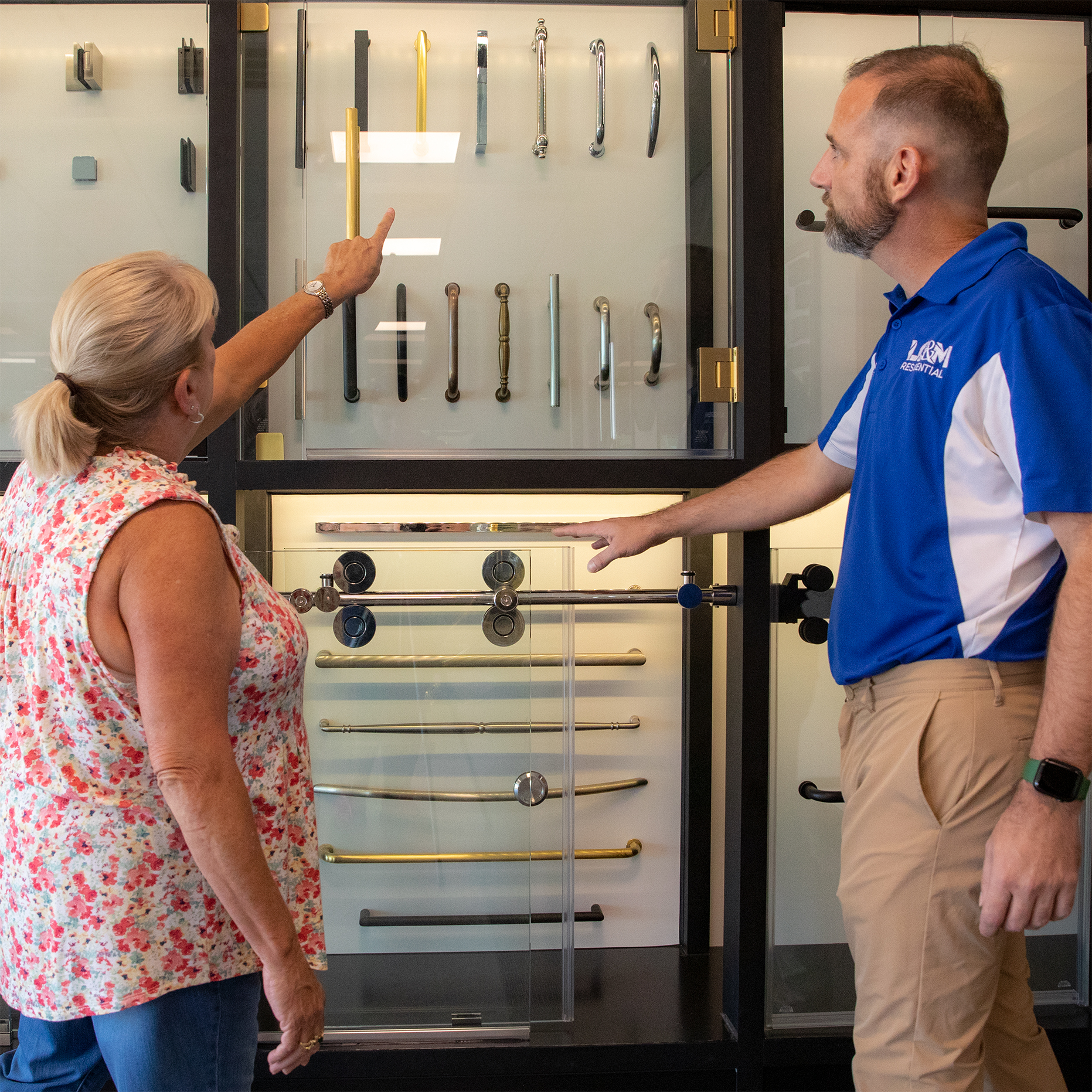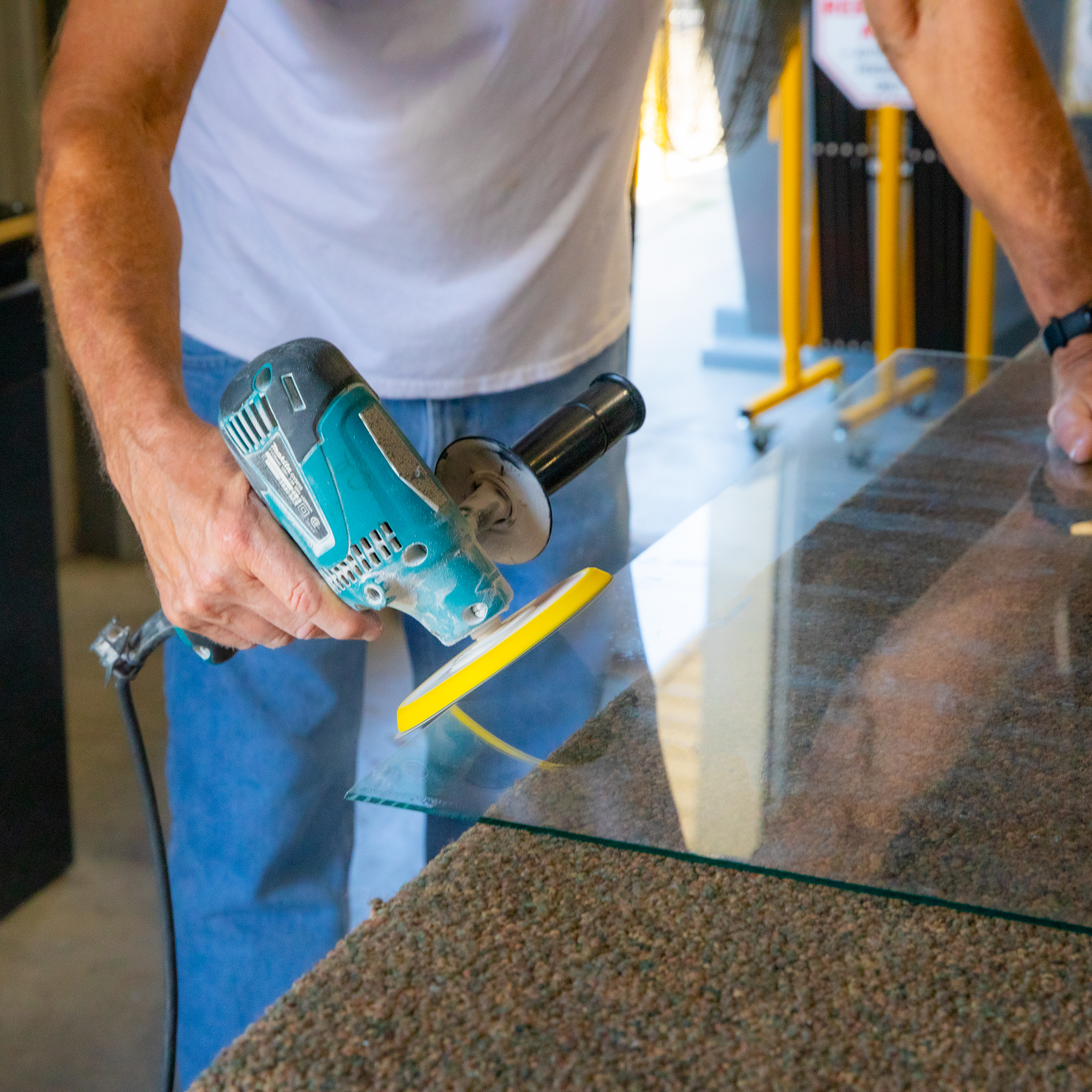 what our customers think of us
Honesty, integrity & experience for over 30 years
I just had a piece of shower glass removed rechanneled and replaced. The team that did it was absolutely great. They were professional had obvious knowledge on how to do the job. They told me the piece of glass was about 200 lbs. I highly recommend their services for this type of n work.
This place is awesome. I needed a piece of glass for a memorial flag case. When I called they told me to bring it over and they'd cut it. Did it quick. Unfortunately, I broke it and I was going to replace with plexi glass. I called and explained what had happened and I wanted them to cut a piece of plexi glass, tammy said it scratches too easy to bring the frame back and they'd cut me a new piece of glass. Did it within 5 minutes and didnt even charge me. I highly recommend.
Came to my home and took my sliding door off went to the truck to replace broken glass hung the door back up in ten minutes.
What a great experience having my window repaired! Although it was a small job, I received attentive service and felt valued as a customer.
Called Lake Glass & Mirror after a window was broken and within a couple of hours calling there was someone at my home replacing my window. From the beginning to the end everyone was very helpful and professional. I will use and recommend Lake Glass & Mirror for all my windows and glass repairs.
With a recent counter top replacement project our bathroom mirrors required removal and re-installation after the tops were installed. We had contacted a person to do this, but as time passed, they did not return our calls to confirm they would be here. Panic set in, but I remembered seeing Lake Glass & Mirrors website. With only a couple of days left before our counter tops arrived I called Lake Glass & Mirror, explained our situation and was very pleased with their positive response! They were here on time to remove the mirrors, and returned as promised to re-install them! We recommend Lake Glass & Mirror. They are great!
Staff is Amazing. Customer Service is Top notch.
My husband and I just bought a full length mirror from Lake Glass and Mirror, Inc. in Leesburg and we could not have made a better choice in companies. The service was wonderful, from the gentleman who measured for the mirror, Tammy who made ordering easy for us and the quick turn around time in receiving our order. The company is in the middle of remodeling and I am very excited to see the store when their new products arrive. I already have my wish list ready!
Lake Glass and Mirror took the initiative to place my special order fast and get it into my hands sooner than I had expected. Thank you and God bless this team as they continue to fill orders in these difficult times.
We offer numerous services for our residential customers