40 Years of experience
Are you a homeowner who is looking to replace a fogged-up window in your home? Are you a business owner who desires a glass storefront so customers can see your merchandise before entering your store?
Then consider Lake Glass and Mirror.  In 1983, Richard and Glenda Boliek purchased Lake Glass and Mirror and helped the company achieve an outstanding reputation based on honesty, integrity and relationships. Today, their son, Bert Boliek, runs the family-owned business and has proudly upheld those values.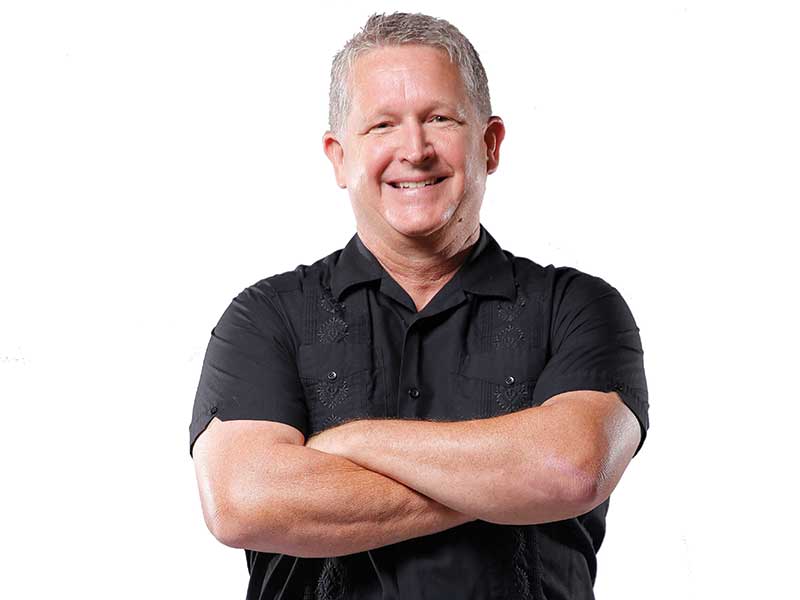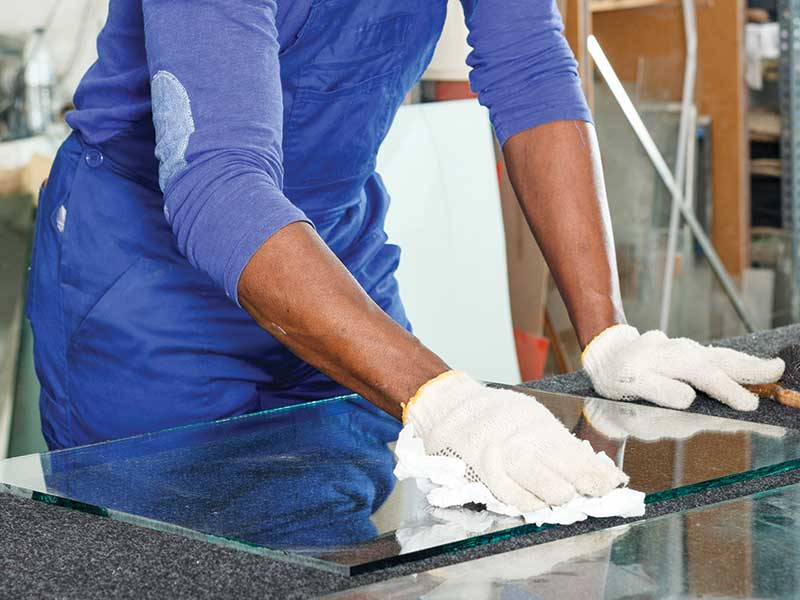 attention to detail
We serve residential clients within a 25-mile radius and commercial clients within a 75-mile radius. Every job is completed with meticulous attention to detail to ensure the complete satisfaction of our valued clients. We sell top-quality products at fair prices. Everything we do is specific for that client.
At Lake Glass and Mirror, you'll find a strong combination of expertise, craftsmanship, and great employees.
Those attributes allow us to offer service that is second to none in the industry.